The Project
The Irish Transmission System Operator, EirGrid, set an ambitious programme to upgrade the Irish Transmission grid by 2030. The programme will facilitate over 50% of electricity consumption from renewable sources, primarily wind and solar. Whilst providing energy security, the upgrade meets EU climate change targets now and in the future.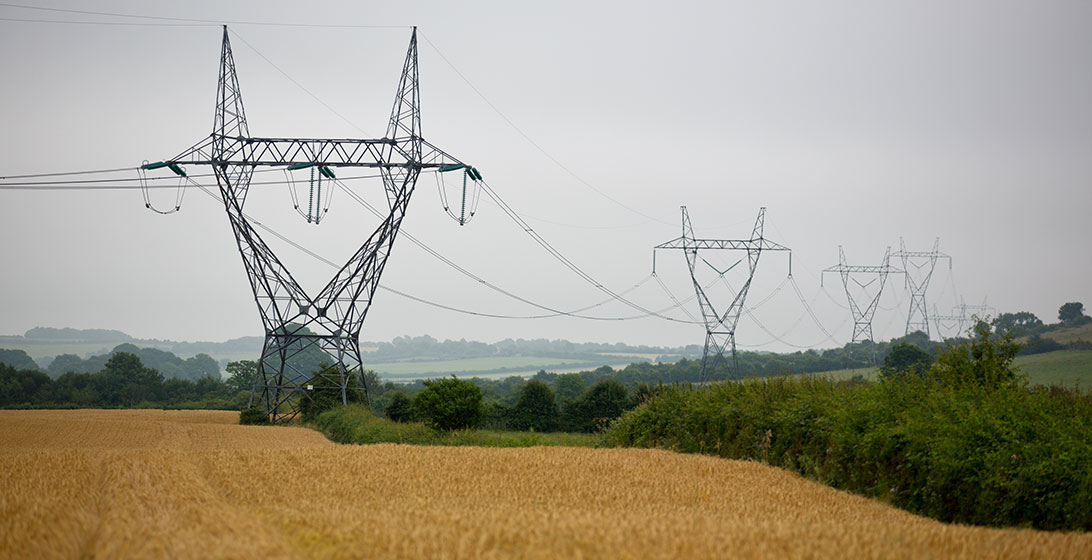 Our Approach
The Challenge

A need for extensive upgrading of the existing 220 kV and 110 kV transmission network and the construction of new lines, including a 400 kV line.

The Solution

To complete uprating 2,300 kilometres of existing 110 kV and 220 kV lines over the project lifecycle, executed through planning, feasibility studies as well as design and specification.
What we delivered

Conductor Replacement and line refurbishment of 110 kV lines with 430 mm² Aluminium Conductor Steel Reinforced ("Bison") and Optical Phase Conductor (OPC) fibre-optic equivalent conductors.
Reconductoring of 110 kV and 220 kV lines with Gap-type High-Temperature Low-Sag (HTLS) conductor to replace existing Aluminium Conductor Steel Reinforced (ACSR) conductors.
The Results

60% of total planned uprates completed in first 10 years
500 kilometres of 220 kV HTLS uprates on 10 lines
300 kilometres of 110 kV HTLS uprates on 20 lines
Over 500 kilometres of 110 kV ACSR uprates on over 20 lines
The Details

ESB International is supplying all engineering consultancy and design services for the uprating of existing 110 kV and 220 kV circuits, including:
Feasibility studies and Route selection
Existing line condition assessment
Lidar and ground survey
Thermal rating assessments
All design requirements – schedules / profiles / materials / mapping
Materials contract specification and tender evaluation
Material supplier management including material type and sample testing
Sag charts and installation procedures
Line commissioning
As-builts and safety file production
Related Case Studies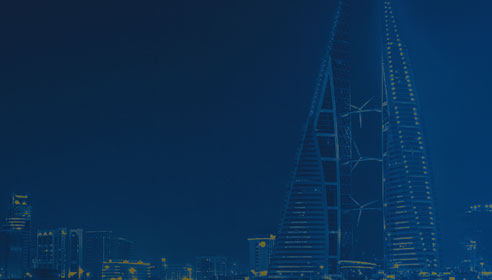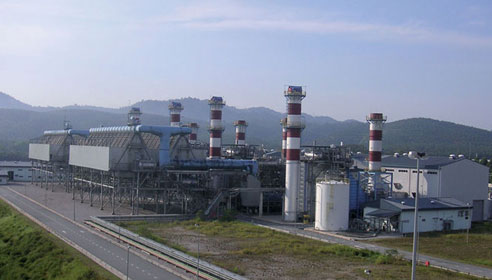 Contact Us
Dublin Office
Address
ESB International,
One Dublin Airport Central,
Dublin Airport Cloghran,
Co Dublin,
K67XF72
Bahrain Office
Address
ESB International Office 1002,
Building 655 Road 3614,
Block 436,
Seef Area,
Bahrain
Oman Office
Address
ESB International Office 206,
2nd Floor, Holiday Inn Al,
Mazoon Street South Al,
Mawaleh, Muscat P.O. Box,
P.C 118 Sultanate of Oman