Our focus in Egypt
Over recent years the Egyptian Electricity Sector has gone through significant structural transformation to address the Government's economic policies and strategic objectives. The transition to a mature, regulated, and open market requires several supporting conditions, instruments, and functionality.
ESB International assisted with this transition, utilising the experience we have from our deep-rooted utility background to ensure we deliver optimum solutions for our clients.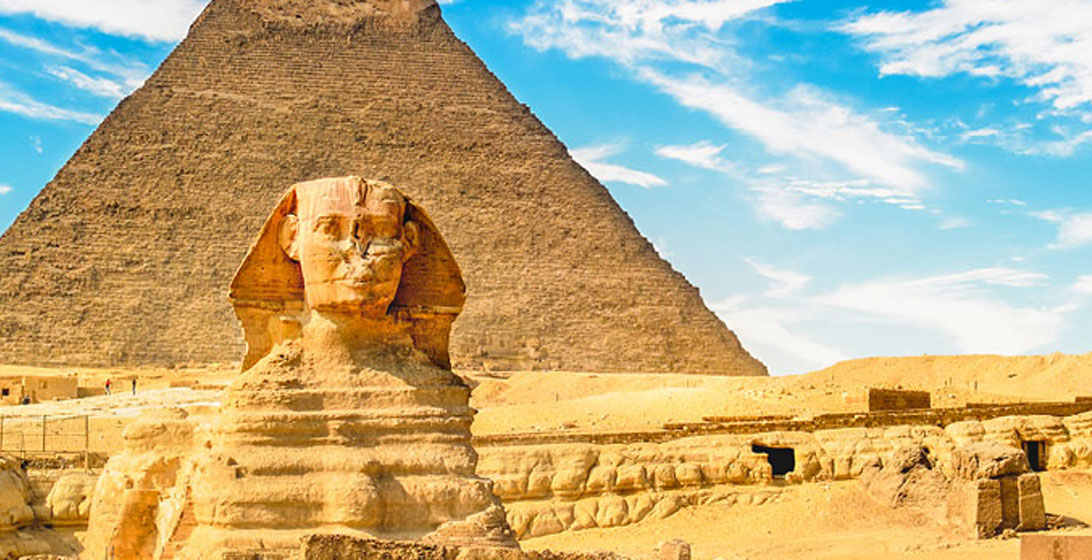 Supporting the Egyptian electricity sector transformation journey since 2016
We have provided engineering consultancy services to key stakeholders, including International Financial Institution funded projects.

We have completed projects that unlocked value for energy utilities and clients.

Our collaboration as trusted partners in Egypt has led to knowledge transfer and positive project results.
Related Case Studies
We have completed projects in over 120 countries around the globe and we are proud to share some of these success stories.
Our Solutions
As a Leading Global Engineering Consultancy, we offer a full range of solutions empowering our clients to deliver energy for generations to come.
Contact Us
Dublin Office
Address
ESB International,
One Dublin Airport Central,
Dublin Airport Cloghran,
Co Dublin,
K67XF72
Bahrain Office
Address
ESB International Office 1002,
Building 655 Road 3614,
Block 436,
Seef Area,
Bahrain
Oman Office
Address
ESB International Office 206,
2nd Floor, Holiday Inn Al,
Mazoon Street South Al,
Mawaleh, Muscat P.O. Box,
P.C 118 Sultanate of Oman