The Project
The Tanzania Rural Electrification Project saw the construction of 1,352 kilometres of Medium Voltage distribution lines and 1,255 kilometres of Low Voltage distribution lines in seven Tanzania regions. Funded by the Millennium Challenge Corporation (MCC) and managed by the Millennium Challenge Account-Tanzania in-country entity (MCA-T).
The Government of Tanzania identified priority areas for investment in seven regions (Mwanza, Tanga, Morogoro, Iringa, Dodoma, Mbeya and Kigmoma). These projects required the design and build of all-encompassing network extensions and new networks in the un-served areas.
The lack of access to reliable power has been one of the significant constraints to economic growth, and the main aims of the network extension projects were:
Reinforcement of the existing network voltage regulation;
Creating interconnections between substations; and,
The extension of the existing network to connect household and businesses that previously did not have access to electrical supply.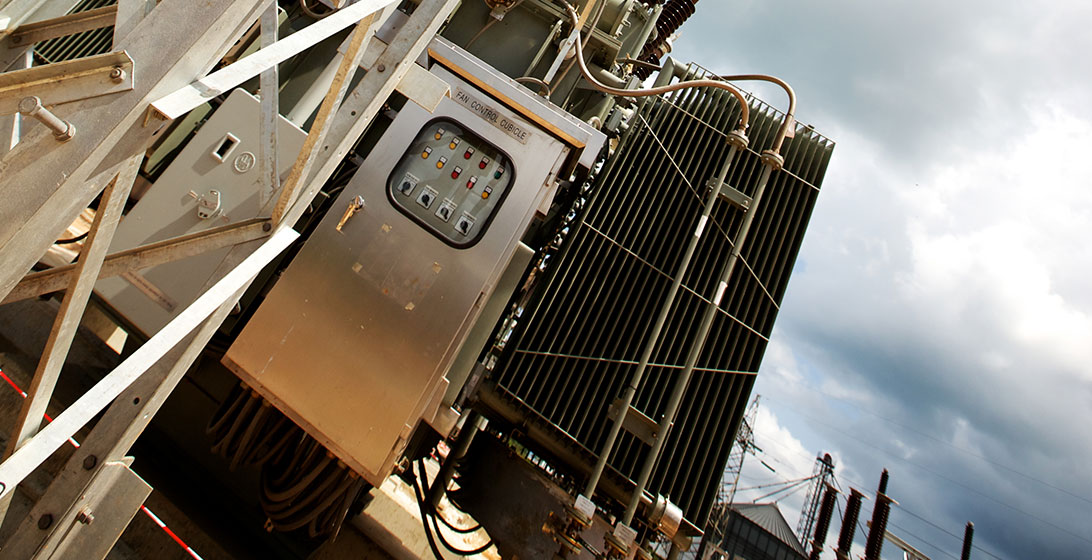 Our Approach
The Challenge

ESB International had six months to survey more than 500 villages over challenging terrain of 7,000 kilometres. During this period, within a limited budget, villages were selected based on technical and cost parameters.

The Solution

A system was developed where routes surveyed in a day were captured with GPS units. Each morning the routes surveyed were transferred to satellite image platforms. This data would then be used to populate a costing platform. The related costs were uploaded each night and sent to Dar es Salaam.
The Results

Delivered on time and within budget.
Connected 92,000 customers.
Cost per connection below the average in East Africa were achieved.
Transformers installed with a total capacity of 55 MVA.
Contact Us
Dublin Office
Address
ESB International,
One Dublin Airport Central,
Dublin Airport Cloghran,
Co Dublin,
K67XF72
Bahrain Office
Address
ESB International Office 1002,
Building 655 Road 3614,
Block 436,
Seef Area,
Bahrain
Oman Office
Address
ESB International Office 206,
2nd Floor, Holiday Inn Al,
Mazoon Street South Al,
Mawaleh, Muscat P.O. Box,
P.C 118 Sultanate of Oman