The Project
ESB International was appointed to develop a viable solution for a new 38 kV GIS Indoor Substation on a greenfield site.
ESB International ensured knowledge transfer to the client and stakeholders, ensuring that the client had the correct documentation, drawings and capability to maintain and operate the asset safely upon completion.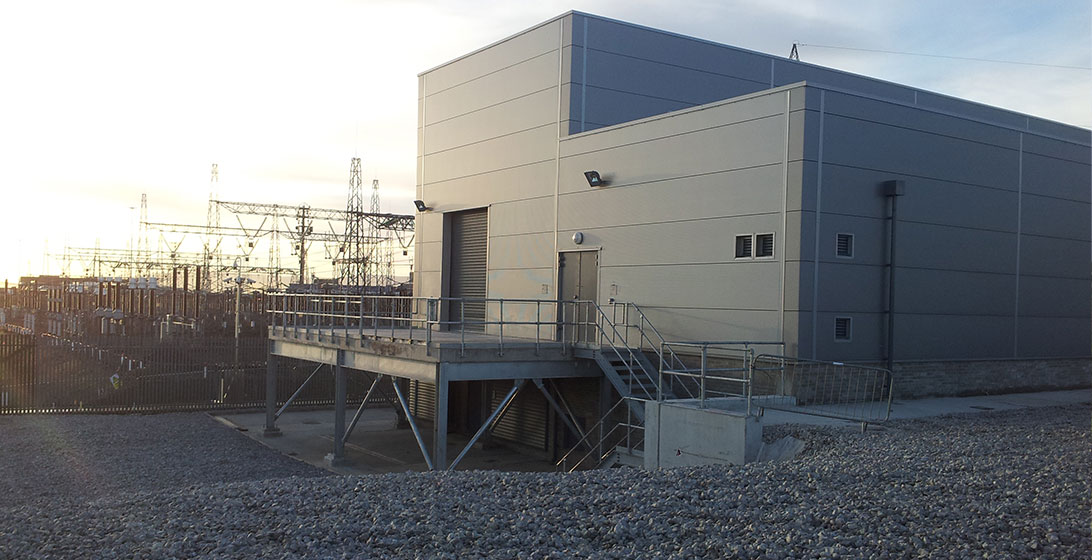 Our Approach
The Challenge

To deliver a new 38 kV GIS Substation with full Substation Control System (SCS) capability and Scada observability that will enable the continued development of the distribution network to accommodate new customers.

The Solution

ESB International Smart Grid Solutions (SGS) Team designed the distribution substation operated via a Substation Control System (SCS). This system provided an integrated solution for all substation automation functions such as remote control, process acquisition, automation, local operation, monitoring and diagnostics.
What we delivered

A full turnkey solution for the client. We had full responsibility for the planning, design, construction and commissioning of this project. ESB International demonstrated their leadership capabilities through problem-solving and bringing all stakeholders together through the project.
The Results

Delivered a modern 38 kV GIS Substation with enhanced monitoring and control capabilities.
Enhanced the distribution network in helping to provide security of supply for the region.
Related Case Studies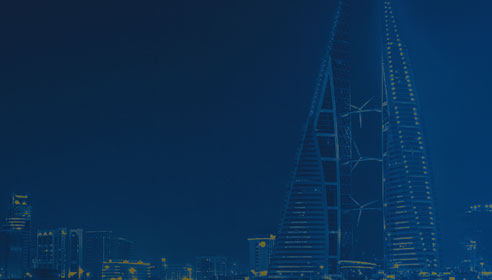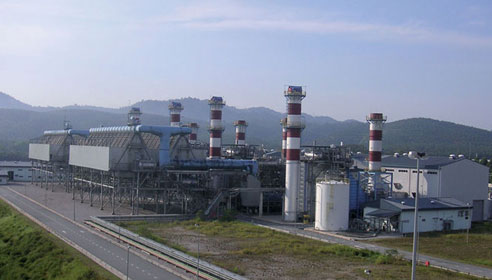 Contact Us
Dublin Office
Address
ESB International,
One Dublin Airport Central,
Dublin Airport Cloghran,
Co Dublin,
K67XF72
Bahrain Office
Address
ESB International Office 1002,
Building 655 Road 3614,
Block 436,
Seef Area,
Bahrain
Oman Office
Address
ESB International Office 206,
2nd Floor, Holiday Inn Al,
Mazoon Street South Al,
Mawaleh, Muscat P.O. Box,
P.C 118 Sultanate of Oman