The Project
Zanzibar is completely reliant on electricity supply from mainland Tanzania. The existing interconnector came to the end of its useful life expectancy and suffered from a series of breakdowns.
The Millennium Challenge Corporation funded a second 100 MW interconnector to provide a long-term, modern and reliable supply to the island.
Responsible for electricity generation, transmission and distribution on mainland Tanzania and Zanzibar are Tanzania Electric Supply Company (TANESCO) and Zanzibar Electricity Corporation (ZESCO).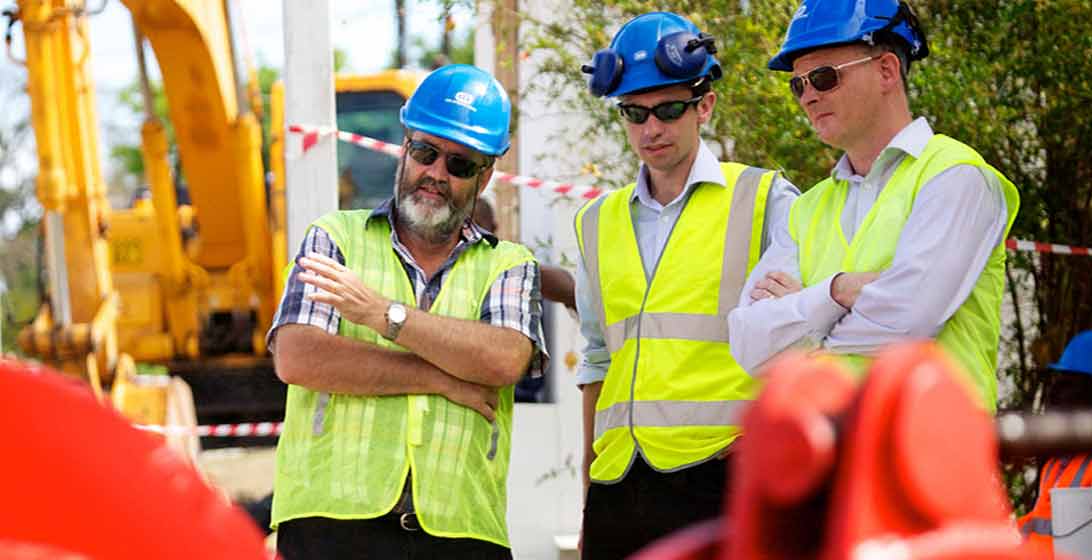 Our Approach
The Challenge

Managing the successful delivery of a 132 kV interconnector including a 37 kilometre single submarine cable traversing a sensitive marine environment, overhead line construction in dense urban areas and substation interconnector components.

The Solution

ESB International acted as owner's engineer, and project managed all aspects of the interconnector from mainland Tanzania to Zanzibar. There was significant co-ordination between the implementing the utilities TANESCO and ZESCO and Contractors to ensure timely completion of submarine cable, overhead line and substation interconnector components.
What we delivered

Best practice project and contract management to deliver:
132 kV, 100 MW 3 core (copper), cross linked polythene submarine cable from Tanzania to Zanzibar.
Total of 39 kilometres of 132 kV of overhead line in Tanzania and Zanzibar.
New and extended 132 kV substations.
The Results

This project secured long-term electricity supply to the island nation.
Increased interconnector capacity to 100 MW allowing ZESCO grow their customer base
Overall development in the island and a reduction in utility costs.
Related Case Studies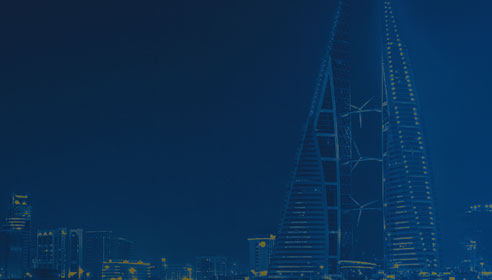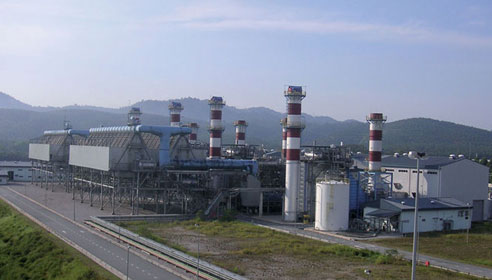 Contact Us
Dublin Office
Address
ESB International,
One Dublin Airport Central,
Dublin Airport Cloghran,
Co Dublin,
K67XF72
Bahrain Office
Address
ESB International Office 1002,
Building 655 Road 3614,
Block 436,
Seef Area,
Bahrain
Oman Office
Address
ESB International Office 206,
2nd Floor, Holiday Inn Al,
Mazoon Street South Al,
Mawaleh, Muscat P.O. Box,
P.C 118 Sultanate of Oman