The Project
The Oman Electricity Transmission Company (OETC), is responsible for the safe, secure and reliable transmission of electricity from the producers to the distribution networks and directly to connected customers.
Since 2018, ESB International has been assisting OETC to transition from a Power Purchase Agreement (PPA) Market to a SPOT Market, including the trading of Ancillary Services and the introduction of Renewable Energy Sources.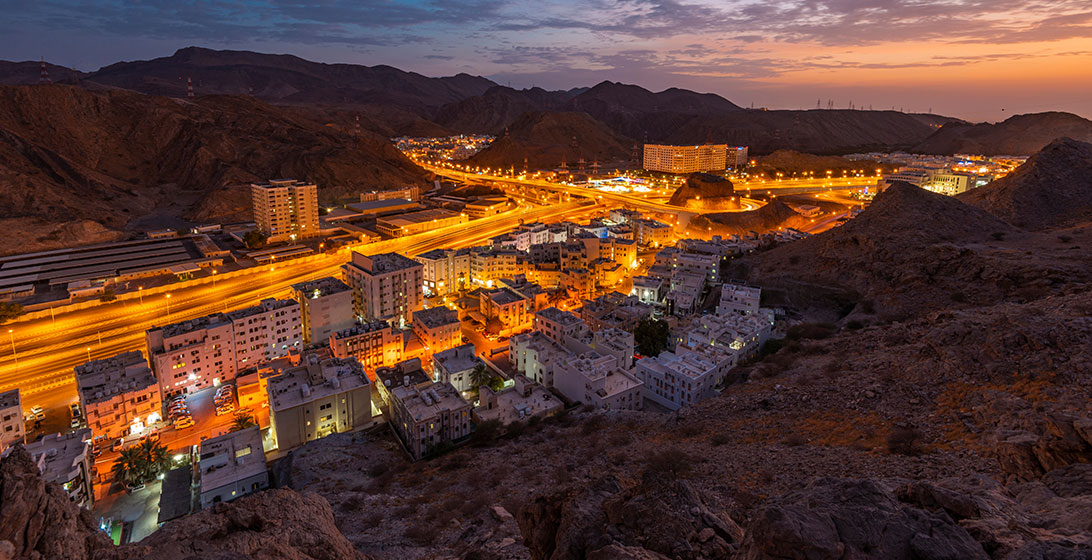 Our Approach
The Challenge

Within the Oman energy value chain the combination of technologies, fuel sources and networks are developing into an ever more complex arrangement. All systems, procedures and operational practices need to evolve to ensure they can accommodate the Oman Spot Market and other developments in a secure and economically efficient manner.

The Solution

ESB International were able to utilise their knowledge and experience gained from similar projects around the world to help OETC transition from operating in a market of PPA to a SPOT Market, including the trading of Ancillary Services and the introduction of Renewable Energy Sources.
What we delivered

As well as conducting GAP analysis, updating SOP, ESB International updated the necessary IT systems ( SCADA system, Security constraint Unit commitment and an Electronic Dispatch Logger).
The Results

Assessed Oman Spot Market rules and existing agreements in place
Reviewed the Grid Code (GC) and advise of the potential changes required
Developed optimum mechanism to manage data exchanges between OETC and stakeholders
Developed optimum strategy for handling the Ancillary Services and operating practices
Provided design, tendering, testing and commissioning of the new IT infrastructure
Provided full project management for project lifecycle
The Details

As part of a Utility ESB international has significant technical experience regarding spot price market and ancillary services.
It is this practical experience and knowledge of the ever-changing energy market and its implications to utilities and subsidiary company lifecycles across the full energy value chain that allows ESB International to collaborate with our international clients in a unique way in comparison to other consultants.
Our Utility Values underpin our project delivery approach ensuring a partnership approach with our Clients finding solutions that best fit the current and future environments.
Contact Us
Dublin Office
Address
ESB International,
One Dublin Airport Central,
Dublin Airport Cloghran,
Co Dublin,
K67XF72
Bahrain Office
Address
ESB International Office 1002,
Building 655 Road 3614,
Block 436,
Seef Area,
Bahrain
Oman Office
Address
ESB International Office 206,
2nd Floor, Holiday Inn Al,
Mazoon Street South Al,
Mawaleh, Muscat P.O. Box,
P.C 118 Sultanate of Oman