The Project
State company Nama Holding owns ten subsidiary companies (SubCo's) involved in the generation, transmission, supply and distribution of electricity. In 2017 the Government of Oman decided to pursue partial privatisations of up to five of the Subco's networks.
In preparation for privatisation, ESB International undertook extensive due diligence on the selected utilities (transmission & four distribution companies).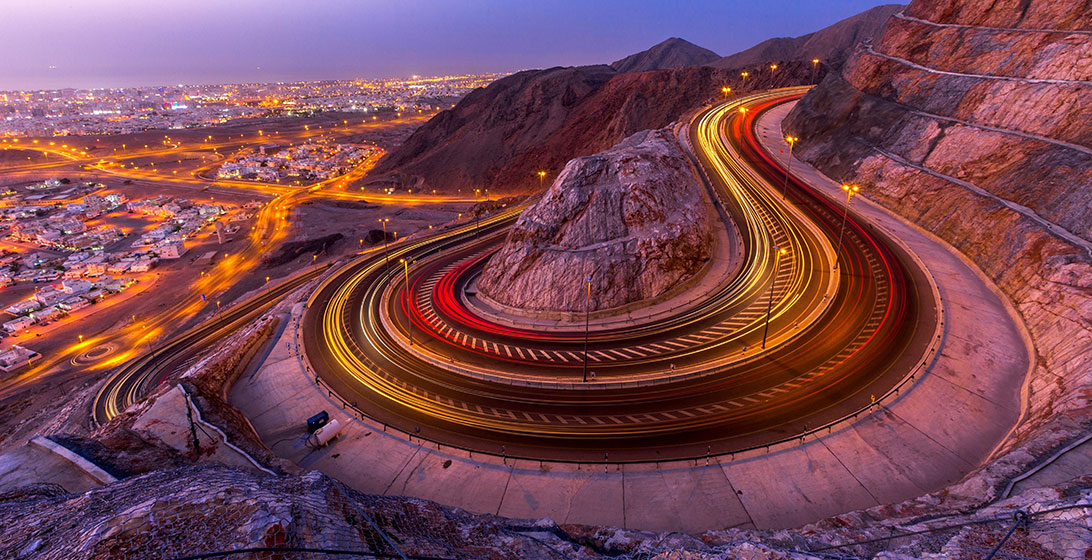 Our Approach
The Challenge

Undertake vendor's due diligence of core Distribution/Transmission, Customer Supply, Human Resources and Environment functions for five Subco's, identifying the current status and performance history, regarding operations, project plans and programmes, people and organisation, expenditure and performance.

The Solution

Advice to Client on the options for the proposed sales. Extensive Due Diligence in each Subco. Develop technical and strategic evaluation criteria for bidders' submissions—review bidders' proposals at Expression of Interest, Non-Binding Offer, and Binding Offer stages.
What we delivered

Due Diligence of utility assets, operations, projects & programmes, performance and people.
The Results

'Options' Report to Nama Holding on the options for the proposed sales provided.
Power sector context, System operation and network performance assessed.
Grid planning, access & connection assessed.
Asset management and projects/ project management assessed.
Successful partial Privatisation of grid company (OETC), other Subco's ongoing.
The Details

Utility strategic advisory
As part of a national utility, ESB International has significant experience regarding sectoral change driving organisational change, including unbundling and competition preparation.
This practical experience and knowledge of the ever-changing energy market allow ESB International to assist our clients uniquely, compared to other consultants.
Our Utility Values underpin our project delivery, ensuring a partnership approach with our clients to find solutions that best fit their current and future environments.
Due Diligence services
From our background in power generation, networks, and customer operations, we have undertaken many Due Diligence exercises to view privatisation or on behalf of Lenders.
On a comparable basis, we have conducted many operational and regulatory audits of utilities in multiple countries on behalf of utilities themselves and behalf of relevant Authorities such as power sector regulators.
Contact Us
Dublin Office
Address
ESB International,
One Dublin Airport Central,
Dublin Airport Cloghran,
Co Dublin,
K67XF72
Bahrain Office
Address
ESB International Office 1002,
Building 655 Road 3614,
Block 436,
Seef Area,
Bahrain
Oman Office
Address
ESB International Office 206,
2nd Floor, Holiday Inn Al,
Mazoon Street South Al,
Mawaleh, Muscat P.O. Box,
P.C 118 Sultanate of Oman