The Project
Cathaleen's Fall is a critical asset in the ESB's hydroelectric power generation portfolio. The station provides key benefits to Ireland's electricity infrastructure, including a black start capability, flexible cover for increased renewable penetration and low marginal cost and carbon free electricity generation.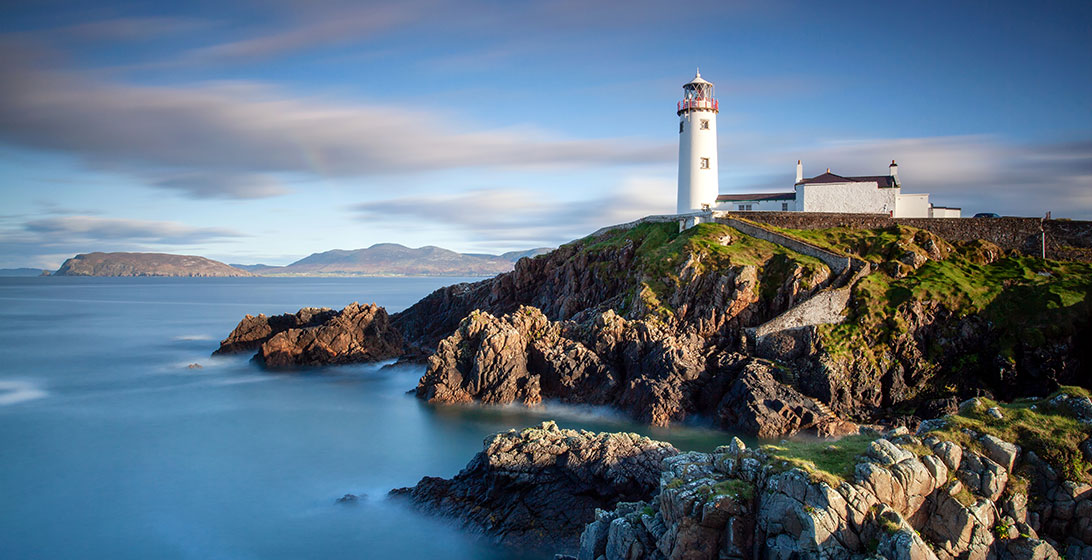 Our Approach
The Challenge

Initially put into operation in 1951, both units required significant investment to enable ESB International to capitalise on the available natural resource to provide customers with renewable power.

The Solution

Full project management on the refurbishment of two Kaplan turbine generating units, including all Balance of Plant (BOP). Document preparation, procurement and EPC contract supervision for the design, supply, installation and commissioning of replacement generators and turbine refurbishment.
The Results

Installed new generator stator and overhauled existing rotor and poles
Refurbishment of Kaplan Turbines
Installation of new AVR and ​digital ​governor
New automated control system allowing monitoring of the complete plan
Contact Us
Dublin Office
Address
ESB International,
One Dublin Airport Central,
Dublin Airport Cloghran,
Co Dublin,
K67XF72
Bahrain Office
Address
ESB International Office 1002,
Building 655 Road 3614,
Block 436,
Seef Area,
Bahrain
Oman Office
Address
ESB International Office 206,
2nd Floor, Holiday Inn Al,
Mazoon Street South Al,
Mawaleh, Muscat P.O. Box,
P.C 118 Sultanate of Oman