The Project
In preparation for the de-regularisation of the power generation industry in Ireland, ESB International provided the concept for Ireland's first Independent Power Producer (IPP), a 422 MW combined cycle gas turbine (CCGT) plant in Dublin. Converting an old oil fired site into a new clean and efficient generating station.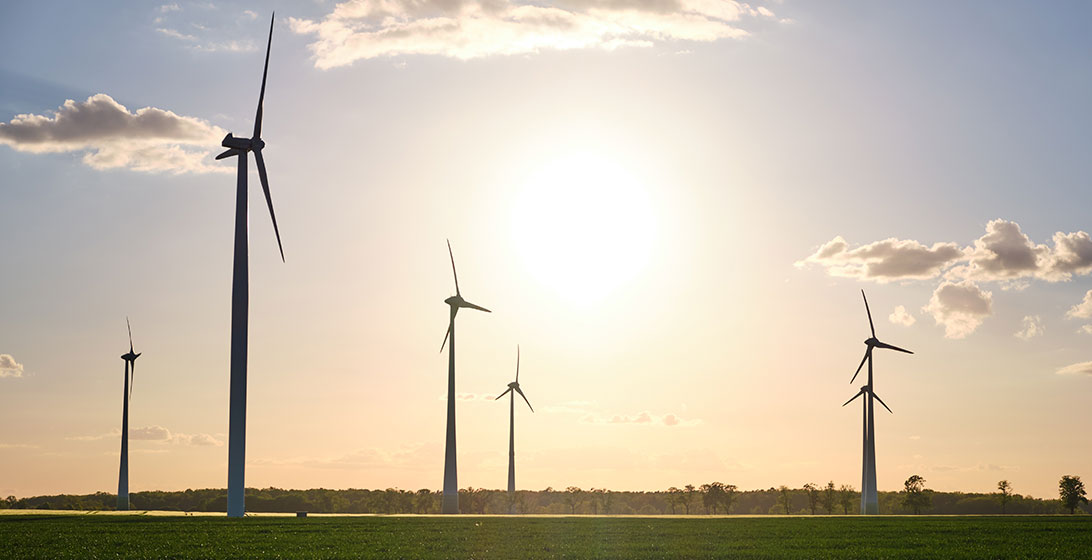 Our Approach
The Challenge

Design, deliver and implement a commercially successful IPP in the Irish market to satisfy increasing EU competition rules and encourage further openness of the energy sector.

The Solution

Implementing a 422 MW cutting edge clean, modern, and efficient power plant on an existing brownfield site.
What we delivered

The most efficient combined cycle gas turbine power plant on the market, utilising cleaner natural gas fuel source, minimising emissions to air and water.
Project technical, economic and environmental feasibility studies.
Engineering, procurement and construction management for civil and substation works.
The Results

Successful project implementation providing complete site management services.
Delivery of full plant commissioning into successful commercial operation.
Ongoing safe and efficient Operations and Maintenance (O&M) services in an increasingly competitive market.
Contact Us
Dublin Office
Address
ESB International,
One Dublin Airport Central,
Dublin Airport Cloghran,
Co Dublin,
K67XF72
Bahrain Office
Address
ESB International Office 1002,
Building 655 Road 3614,
Block 436,
Seef Area,
Bahrain
Oman Office
Address
ESB International Office 206,
2nd Floor, Holiday Inn Al,
Mazoon Street South Al,
Mawaleh, Muscat P.O. Box,
P.C 118 Sultanate of Oman