The Project
Tanweer, the Rural Sub Distribution Company, selected ESB International to modernise their control operations and create a ten-year Masterplan to develop their SCADA systems.
Key to Tanweer developing as a utility was to identify possible options to merge several of Tanweer's existing control centres.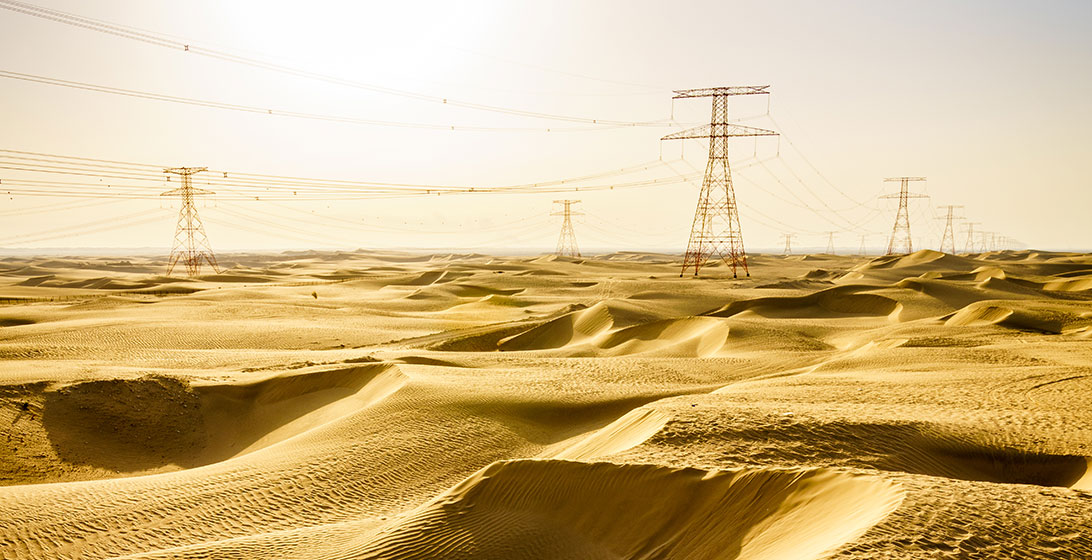 Our Approach
The Challenge

To identify various short, medium and long term initiatives for Tanweer SCADA and EMS Systems to facilitate growth over the next ten years.

The Solution

ESB International produced a cost benefit analysis/ feasibility study where Tanweer could secure funding from the Regulator to implement the initiatives. ESB International designed and proposed the HR structure for the SCADA and control centre for the next decade.
The Results

Provided overall Project Management, Health & Safety Compliance Enforcement
Strategic master plan
Proposal for new organisation chart
24 business initiatives & updating and creating Standard Operating Procedures
Control Centre organisation along with SCADA and EMS requirements
Contact Us
Dublin Office
Address
ESB International,
One Dublin Airport Central,
Dublin Airport Cloghran,
Co Dublin,
K67XF72
Bahrain Office
Address
ESB International Office 1002,
Building 655 Road 3614,
Block 436,
Seef Area,
Bahrain
Oman Office
Address
ESB International Office 206,
2nd Floor, Holiday Inn Al,
Mazoon Street South Al,
Mawaleh, Muscat P.O. Box,
P.C 118 Sultanate of Oman