The Project
ESB International was appointed as a consultant to take over management control for KEK in Kosovo. The goal was to transition KEK into a financially sustainable, self-sufficient and market-driven company providing reliable energy services.
KEK was a vertically integrated utility with mining, generation, transmission, distribution and supply activities. The two open-cast lignite mines supply coal to two power stations with a total installed nominal capacity of 1,480 MW.
The Challenge
When ESB International took over management control, KEK owed over €200M in electricity debt, and more than 50% of all connected consumers were illegal.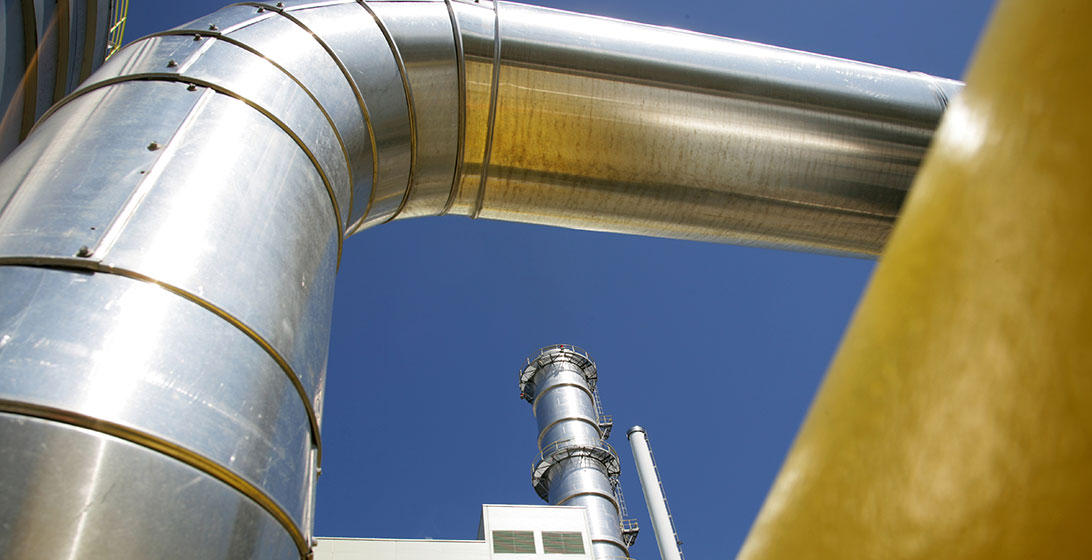 The Solution
Data Analytical team plus commercial and revenue protection departments

Incentive and bonus schemes

Increase disconnection effectiveness

Improve customer services through a new call centre

Increase payment points and transition away from cash
What we delivered

New regulations focused on combatting electricity theft. Energy courts and a legal team to improve the prosecution process. A billing and customer management system for KEK.
The Results

Increased annual cash collections by +32%, from €74M to €97M.
Increased collection against billed percentage from 58% to 79%.
Reduced total losses from 59% to 48% representing a 18.6% improvement over two years.
Reduced debtor days by more than 60%.
Contact Us
Dublin Office
Address
ESB International,
One Dublin Airport Central,
Dublin Airport Cloghran,
Co Dublin,
K67XF72
Bahrain Office
Address
ESB International Office 1002,
Building 655 Road 3614,
Block 436,
Seef Area,
Bahrain
Oman Office
Address
ESB International Office 206,
2nd Floor, Holiday Inn Al,
Mazoon Street South Al,
Mawaleh, Muscat P.O. Box,
P.C 118 Sultanate of Oman