The Project
Energy Development Corporation (EDC) is amongst the world's largest geothermal baseload green energy utilities. Their asset base is dispersed across multiple geographical locations, tax jurisdictions and companies.

Since 2018, ESB International has been working to identify opportunities to transform their operations & maintenance practices and program managing the delivery of digital solutions from contracting to handover.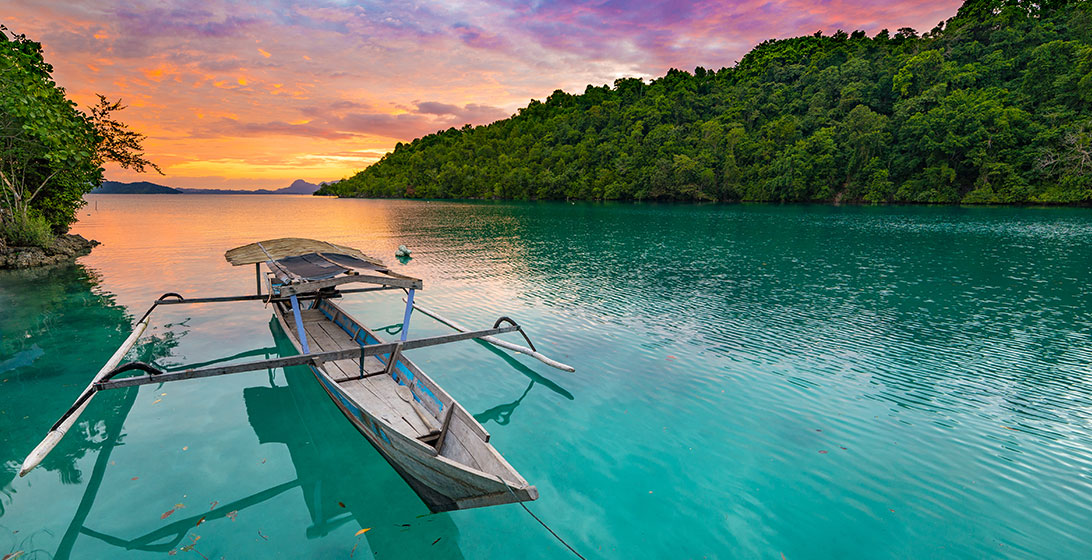 Our Approach
The Challenge

Recognising the need to create efficiency at the work front, the client agreed on streamlined maintenance and safety management processes with fewer integrated systems. The System Solution Program and management delivery targets were set before COVID19 and maintained.

The Solution

Transform asset management practices towards ISO55000 and safety management practices towards ESB International's internationally accepted safety rules. Implement streamlined business processes in digital Enterprise Asset Management (EAM) and Safety Management systems. Apply an Agile Program Management approach to mitigate COVID19 impacts.
The Technology

IBM Maximo software for EAM solution.
Nisoft e3 for Safety Management solution.
SAP Process Orchestrator for enterprise bus. For natural event continuity, one server per location connected to a central server.
Digital integration to SAP (for Financials) and Coupa (for Purchasing).
The Results

EAM and Safety Systems successfully delivered to plan amidst COVID19
Streamlined maintenance and safety systems reducing time wastage
Extending offshore support for embedding O&M processes using digital platforms
The Details

Asset Integrity rests upon three pillars:
Plant running reliably and plant life is assured
The wellbeing of People and plant is safeguarded
Meeting business Performance objectives
The Asset Integrity Management Systems (AIMS) digital roadmap supports and delivers upon the asset integrity pillars with Reliability Centred Maintenance as basis for maintenance planning:
EAM system solution is one platform for Facility Operations and Maintenance work:
Asset management
Purchase requisitions
Inventory management
Goods Receiving
Budget monitoring, requests and warranty monitoring
Safety Management system solution
The final stages of an AIMS roadmap i.e. Portfolio, Program and Project Management
Contact Us
Dublin Office
Address
ESB International,
One Dublin Airport Central,
Dublin Airport Cloghran,
Co Dublin,
K67XF72
Bahrain Office
Address
ESB International Office 1002,
Building 655 Road 3614,
Block 436,
Seef Area,
Bahrain
Oman Office
Address
ESB International Office 206,
2nd Floor, Holiday Inn Al,
Mazoon Street South Al,
Mawaleh, Muscat P.O. Box,
P.C 118 Sultanate of Oman