A need for transformation
"I would say that our greatest achievement is that we (the combined ESB International – Liberia Electricity Corporation (LEC) Team) brought light to almost three-quarters of a million people in Monrovia while putting in place organisation and governance structures that will allow LEC to maintain momentum and consolidate its gains. And all of this despite LEC's critical lack of working capital or funding."
Paschal Buckley, ESB International and former CEO of Liberia Electricity Corporation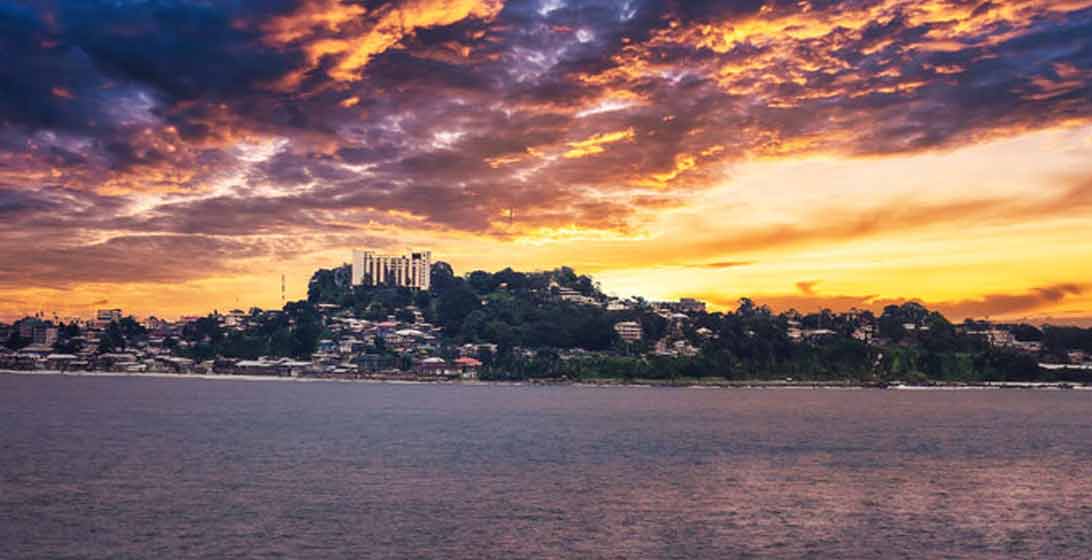 Lighting Up Liberia
Our Approach

After 4 ½ years, ESB International's Management Services Contract (MSC) to the Liberia Electricity Corporation (LEC) came to a successful end on July 20th, 2022, when management control was transferred from ESB International to the LEC counterpart Management Team.
Enabling our client's transformation journey
Liberia, the oldest independent democracy in Africa, is, more recently, best known internationally for two incredibly destructive civil wars leading to thousands of deaths, displacement, and the destruction of much of the nation's infrastructure, which was followed by a devastating Ebola outbreak. This led to widespread financial and social challenges, rendering Liberia one of the world's poorest countries.

By 2018, Liberia and the LEC were still emerging from under this legacy when ESB International's MSC began, and the team was faced with the task of:

Managing an insolvent utility without access to working capital

Developing a new Management Team and increasing human capacity across the business.

Stabilising the grid and improving continuity
Tackling the out-of-control commercial losses

Reinvigorating the stagnating donor grid expansion projects

Increasing customer connectivity

Implementing best practice IT & Integrated Management Systems

Implementing best practice processes and procedures

Improving customer service

Supporting the fledgling Liberia Electricity Regulatory Commission
All of this was achieved without additional financial support or working capital.
How ESB International guided the client to successful project delivery

During the intervening 4 ½ years, ESB International has:
Identified, grew, mentored, and developed a completely new Management Team
Provided training appropriate to their role and personal development to all LEC staff

Improved grid performance and reduced outages by almost 50%

Reduced commercial losses by 12 % through the implementation of LEC's innovative High-Security Metering Programme
Tripled the 66kV grid capacity with the construction of 7 new substations and the addition of over 200MVA in transformer capacity and 218km of overhead lines

Grown customer connections from 28,000 to over 170,000
Grown transformer access to grid electricity from 3% to over 20% nationally, moving Liberia from one of the lowest levels of access to electricity anywhere in the world

Implemented a new Integrated Management System (IMS) and IT systems

Developed a new state-of-the-art 24/7 Customer Services Centre and a new website accessible from any platform.

While numbers are impressive, the achievements are best reflected in the impact that ESB International's presence has had on the people, as reflected in the statements made at the July 15th formal farewell.
Minister of Finance & Development Planning, Hon. Samuel D. Tweah, who spoke on the government's behalf, praised the ESB International team for a remarkable job well done:
"The energy sector faces several difficulties; you are leaving after imparting a wealth of knowledge to the LEC Management and Team. That learning must be shared. You have set a tremendously strong platform for the incoming management. We are grateful."
Related Case Studies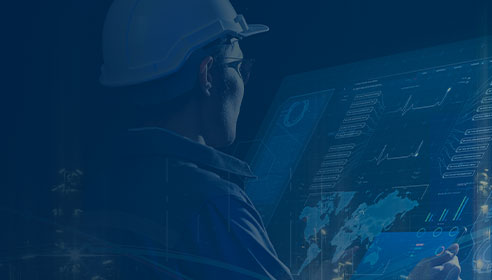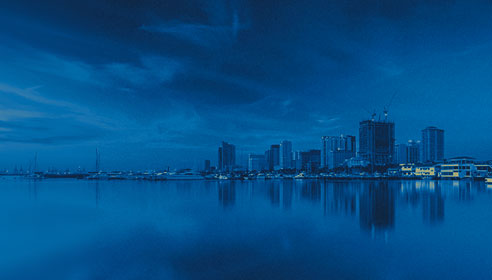 Contact Us
Dublin Office
Address
ESB International,
One Dublin Airport Central,
Dublin Airport Cloghran,
Co Dublin,
K67XF72
Bahrain Office
Address
ESB International Office 1002,
Building 655 Road 3614,
Block 436,
Seef Area,
Bahrain
Oman Office
Address
ESB International Office 206,
2nd Floor, Holiday Inn Al,
Mazoon Street South Al,
Mawaleh, Muscat P.O. Box,
P.C 118 Sultanate of Oman